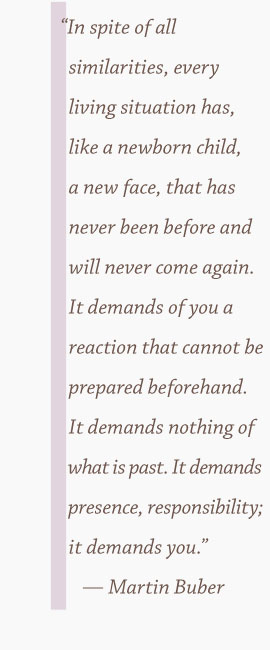 About
My work as a Communications Counselor and Mediator began in the year 2001, when I received certification as a Community Mediator through the New York State court system.
As a practicing mediator and member of the NY State Dispute Resolution Association, I furthered my counseling and mediation skills through trainings in family mediation and transformative mediation, as well as community building as taught by Dr.  M. Scott Peck. I gained increased insight into human nature through studying the self-realization process of Psychosynthesis. As a wife and mother, I also had plenty of opportunity to experience personal transformation and to practice communication skills on the home front.
Most recently I have incorporated into my work the ideas and tools of Nonviolent or Compassionate Communication, enhancing the quality and possibility of self-understanding and interpersonal connection within the counseling/mediation framework. 
In private practice, I have a wide variety of experience coaching communication skills among groups and organizations in the US and Australia. In one-on-one sessions, I have supported the journey of many clients in achieving greater self-understanding and peace of mind.
As a mediator, I worked for Common Ground Dispute Resolution and Mediation Matters, both in NY. My mediation services extend to couples, business associates, neighbors, parents and children. I now live and have a practice in Santa Monica, CA.
Many years ago I encountered the spiritual indications of Rudolf Steiner, whose inspiration has stood as a backdrop for my endeavors since. My background includes a Masters Degree in Waldorf Education and 16 years as class teacher. My interests in human nature led me to complete an in-depth training in "Psychosophy," the study of psychology from a spiritual perspective.  I am also an artist and have received a Diploma from a four year watercolor painting training in Switzerland. My work in painting encompasses a meditative approach to color in which focus, balance and harmony are goals, as they are in inner exploration and conflict resolution.